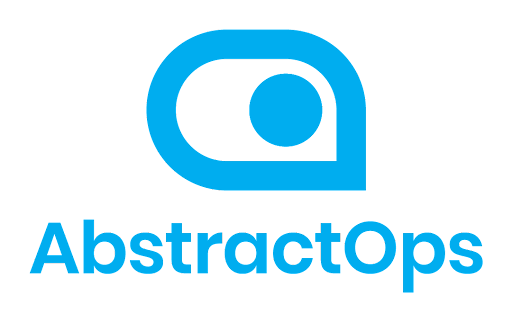 Leveraging content marketing leads to 10xing traffic
Saachi Pole, Growth & Marketing at AbstractOps, told us about how AstractOps used Unstack to leverage content marketing as one of their key organic growth channels.
Introduction
AbstractOps exists to make entrepreneurship accessible to anyone. 
They are an early-stage company's 'operating system'. AbstractOps is a platform for standardizing and automating the HR, finance, and legal busywork that distracts CEOs and operators from focusing on building and selling a product.
What challenges/problems necessitated a change? 
Saachi told us that as an early stage startup they wanted to leverage content marketing as one of thier key organic growth channels. As they evaluated CMS products, the key things they looked for were: 
Ability to experiment quickly

Manage blog posts easily

Be SEO optimized (meta, page load, etc.)

Spin up landing pages without help from design / engineering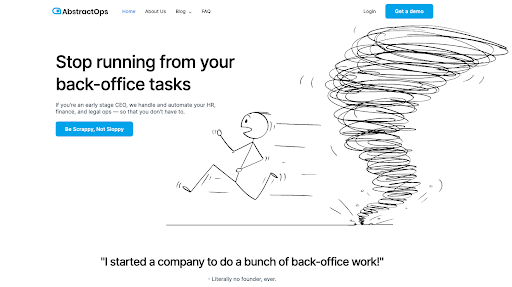 What made Unstack stand out?
Saachi said not only did Unstack fit their four key criteria (outlined above), but they also found it more user-friendly than other products. A few things that were easier and more intuitive to use over other products were:
Having a centrally controlled design palette for their website, landing pages, and blog

Having a distinct blog component that can be managed and edited by multiple collaborators 

Being able to manage blog layout centrally - this was key as they began to experiment with

CTA

s on their blog

Ability to create custom components that can be plugged into different landing pages

Ability to A/B experiment on their website and landing pages

OOTB integration with Hubspot, our CRM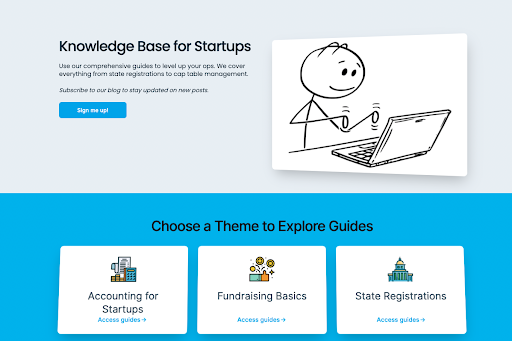 Current results and next steps
Saachi told us Unstack has saved AbstractOps both money and time (and a ton of it), especially when it comes to using engineering and design resources to spin up landing pages or make small changes.
The growth team is able to use the CMS to its fullest extent without needing help from design/engineering. -

Saachi Pole, Growth & Marketing at

AbstractOps
This is where Saachi sees Unstack's edge over other tools that may beat Unstack on customization and features. 
Ultimately, AbstractOps wants to be self-serve as a growth team and execute on their plan as fast as possible. The faster they experiment, the faster they learn, and the faster they can drive towards results.
The biggest success we've seen on Unstack is that

we've 10xed our traffic in a year

while seeing consistent high growth month on month! We've also enjoyed a healthy lead pipeline from our blog and landing pages. -

Saachi Pole, Growth & Marketing at

AbstractOps