Why You Need a Teamwide "Create and Measure" Culture
The "create and measure mentality" can act as a powerful accelerant for your growth goals and experiments. After all, think of the progress you might have made over the past year, had you known which messages were likely to succeed or fail. You would have known exactly where to double down and which initiatives to abandon.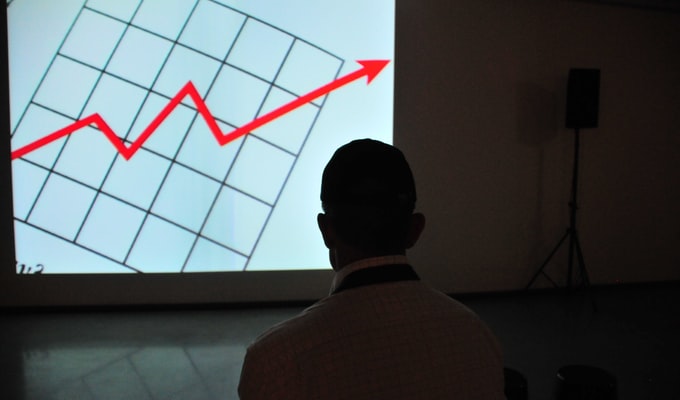 The fastest-growing companies on Spark have internalized this "create and measure" mentality across the entire team. This means that everyone feels empowered to build content and try new things. Furthermore, everyone feels committed to measuring the results, and applying what they've learned. This teamwide, nimble approach can serve a significant advantage over companies that are more restrictive in terms of who has the authority to run A/B tests.
How to Get Your Whole Team on Board
Encourage everyone on your marketing team to collaborate with Unstack. First off, make sure everyone who needs it has access. You can add an unlimited number of team members if you're on our growth plan or higher.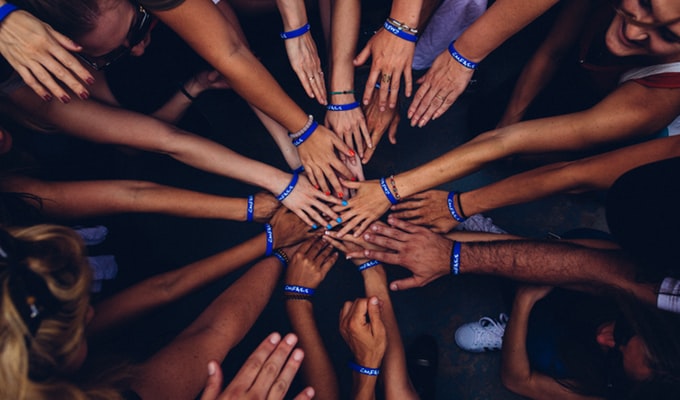 Second, determine what role you want each team member to have. You can use Unstack's roles and permissioning to share or restrict access to specific parts of your account. This includes publishing rights, styling, and billing information. From admins, to designers, to contributors, we have a variety of roles and permissions. You can even collaborate with others who aren't permanent members of the team, like a contractor or agency. 
Finally, encourage the people on your team to run an A/B test. Offer guidance about how to get started. Share this course with team members to help everyone get acclimated. Fostering a new cultural attitude (like "create and measure") takes time and effort. Celebrate the win when someone runs an experiment and learns something new. Share these learnings with everyone on the team. Over time, you'll find that your whole team is getting smarter, faster.
A More Collaborative Experience for Marketing Teams
Now you can bring your whole team into Spark to collaborate on content, review conversion flows, and manage integrations. Everyone can see what experiments you've run in the past and which have succeeded or failed. The fastest-growing companies on Spark have more than one team member, so what are you waiting for?