Our goal now is to scale this success and help you generate even more business.You can do this by creating new kinds of content or even bringing everything together with a homepage. By linking your content and pages together in a strategic way, you'll make it easier for the right customers to find what they need.
Publishing New Types of Content
After building a few landing pages, we often see Unstack customers turning their attention to blog posts. You can disseminate your message and boost your SEO by publishing new blog content on a regular basis. From there, we see our fastest-growing customers publish "About Us" content, a testimonials page, or even learning resources like this course you're seeing now. We have a wealth of templates you can use to make this process easier.
Another approach is to solicit feedback from your audience members or customers about what they want from you. If you have a support inbox or chat tool, look for questions that come up repeatedly, and build content around those questions. For example, if visitors routinely ask you for info on pricing, create a detailed pricing page. If members of your audience want more context about the product, create a features page.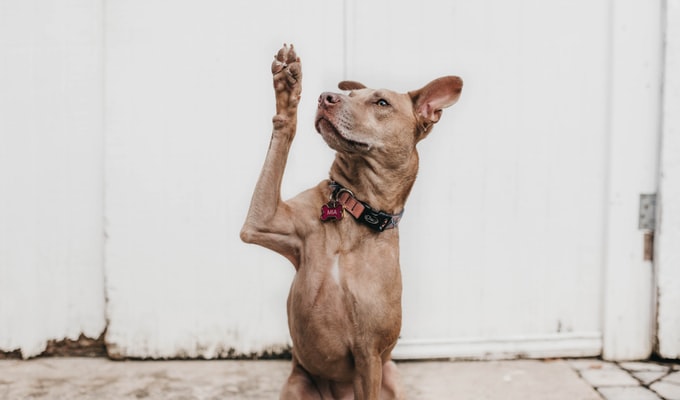 As you publish new content, don't forget to test and measure. If you find that a certain piece of information is particularly appealing to your audience, build out a new page that focuses solely on that topic. By leveraging this virtuous cycle in everything you do, you'll make sure you're constantly attracting and keeping the right prospects.
Building a Homepage
If and when you're ready, bring everything together by publishing a new homepage. By building your entire site on Unstack, it'll become easier to fully embrace this "create and measure" mentality. Plus, you'll attain visual consistency across all of your landing pages and site content. No more frankenstein mash-ups of content built with different tools.
Make it easy for visitors to navigate around your site by creating intuitive headers and footers. Add a dark and light version of your logo, and we'll automatically implement the best one, based on the background color you're using. You can get read more info on how to customize logos and other elements in your header and footer here.
You can even create a custom domain. And if you need to migrate your site from elsewhere, no problem. We can help with that.
Add Helpful Links in the Right Places
As you're publishing new content, make it easy for your visitors to find the other content they might need. For example, if your FAQ page includes basic info on pricing, add a link from that section to the larger page on pricing. If your "About Us" page references the characteristics you look for in a new hire, add a link to your "Careers" page.
Adding relevant links allows site visitors to easily find and navigate your content. It'll also help keep visitors on your site longer, reduce your bounce rate, and bolster your SEO. You don't need to go overboard here and pad your content with a link in every paragraph. Just be sensible about when and where people might have questions and point them in the right direction if you have content that could help answer these questions.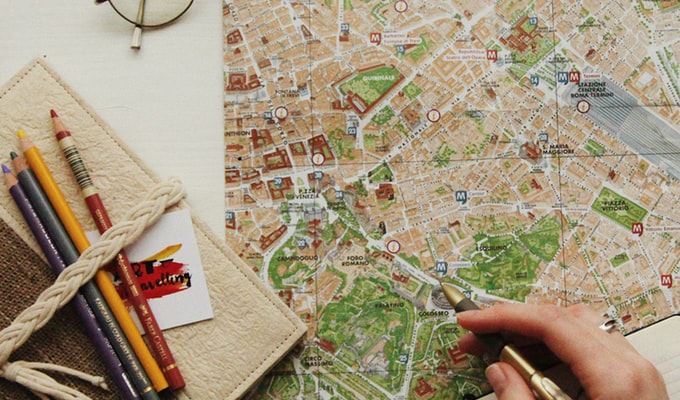 We've tried to facilitate and speed up the process with Smart Links. Smart Links make it easier to manage links as your collection of content grows. Instead of typing in a link, just type in the name of the page, and Unstack will add the right link. If you change the URL in the future, we'll make sure the link gets updated properly. 
This future-proofing is important because broken links negatively impact the site visitor experience and can hurt you on SEO. This functionality is especially useful for companies going through a rebrand or changing their domain. No longer do you need to scour your site, changing all of your links manually.
We're Growing Too
We're constantly working to ideate and release new features that will make your job easier and your marketing campaigns more successful. If there are features you need or tools you want to see integrate with Unstack, please let us know. Besides, like most teams, we feel even more motivated when we get to hear about how teams use Unstack.