Choosing a CMS is a big decision for any business. But if you're looking to scale quickly, you need to make sure you're using the right platform.
Here, I'm going to guide you through choosing a CMS. I'll share:
Why you should use a CMS.
Questions to ask when choosing a CMS.
The best CMS options available today.
Why should I use a CMS?
It's always tempting to save on paying a vendor and get the exact features you want with nothing extra by creating your own content management system. But the reality is that a custom CMS is a huge undertaking, one that requires development resources up front and more support down the line.
Consider the benefits of using a CMS. Most ready-made content management systems today have most of the key features your business needs: permissions level for content creators, rich content editing, and decent performance. With so many options available in a CMS, most companies will never realize the benefits of a custom one.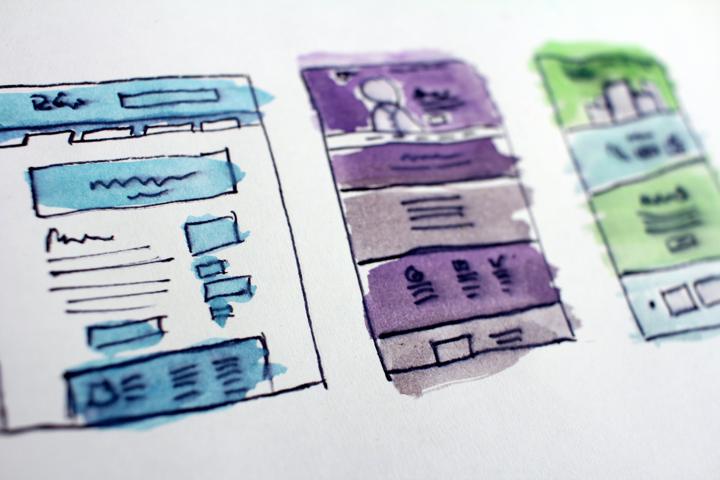 Companies with massive amounts of content, hundreds of user roles, and requirements for every single page that deliver your unique value proposition can justify a custom build. Otherwise, I would strongly advise against this unless you're building a web app that is also your marketing site. For example, if you're a marketplace or directory like Etsy.
For most companies, choosing a CMS, and not creating a CMS, is the smart choice.
Ask the right questions when choosing your CMS
Customer experience is important. Website design is important. But, in order to choose the right CMS to grow your business, you need to consider what features a content management system will offer here.
For picking a CMS to help you scale, I would consider the following questions.
1. Will this CMS help me scale SEO long term?
A great website isn't worth much if your customers and prospects aren't visiting. In order to build your digital presence, you need to focus on SEO—and you need a CMS that supports this.
2. Will this CMS integrate and play with third-party tools to scale?
In an ideal world, you would only need one tool and one log in to run your business. But we're not living in an ideal world. 
The next best thing is to ensure that your CMS seamlessly integrates with your third-party tools, like your CRM and email marketing platforms. Some manual adjustments might seem doable with 10 leads a week, but that becomes untenable when you scale to 100 or 1,000 new leads each week.
3. What additional resources will implementing this CMS require?
Will you need a developer to set up or maintain the CMS or can you do it yourself? Will you need a designer or can you rely on free design resources? It's important to consider all the extra resources you'll need when choosing a CMS, since each of these additional resources will likely require more time and more money.
4. Is the CMS data driven?
A great CMS to scale your business will enable you to optimize your website performance for more leads or traffic. Features like A/B testing or heat mapping in a CMS can help you gather and analyze data to improve—and then keep improving—your website.
5. Can you eliminate multiple tools to keep your stack lean?
If choosing a CMS means cancelling some other tools in your tech stack, that's a solid bet.
Best CMS platforms available
Now that you know why you need a CMS and what questions to ask when choosing one, it's time to talk options.
When I think about the criteria above, I immediately rule out some common tools, like Squarespace, Wix, and Instapage. These tools are okay for a simple personal website, but they will not go the distance for building digital presence for growing a business (my opinion).
Let's go through the three best CMS platforms to help you scale your business.
Wordpress
Wordpress is really common options for personal blogs and businesses alike. The CMS capabilities are easy to use, and the platform offers some impactful SEO capabilities with its Yoast plugin.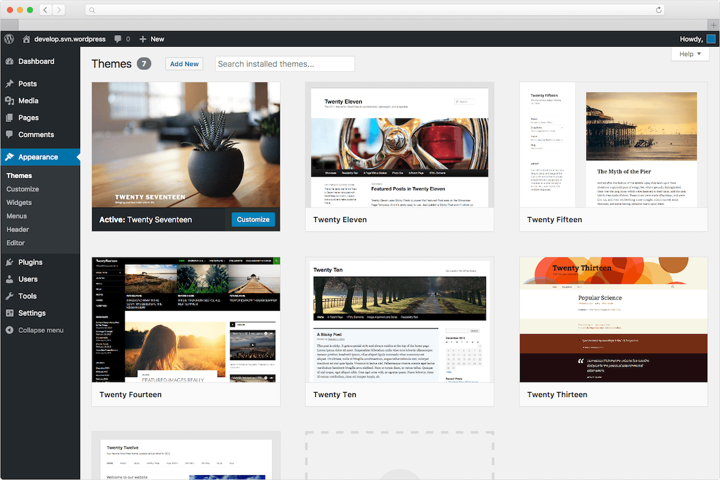 However, if you need something beyond a basic template, you're going to need a WordPress developer. There is a large community of developers if that's the path you go.
Webflow
Webflow is another good choice to create a visually impressive quickly.
It's important to note, however, that most companies using Webflow have a designer who owns the marketing site. It's really a designer-first platform; think Photoshop in the browser. So, if you go the Webflow route, something to think about.
Unstack
Unstack is the marketer-first CMS to scale digital presence (content, analytics, and integrations). It's designed for non-technical people to pick it up quickly. It also scales effectively. We have a customer doing a  1 million+ uniques a month right now.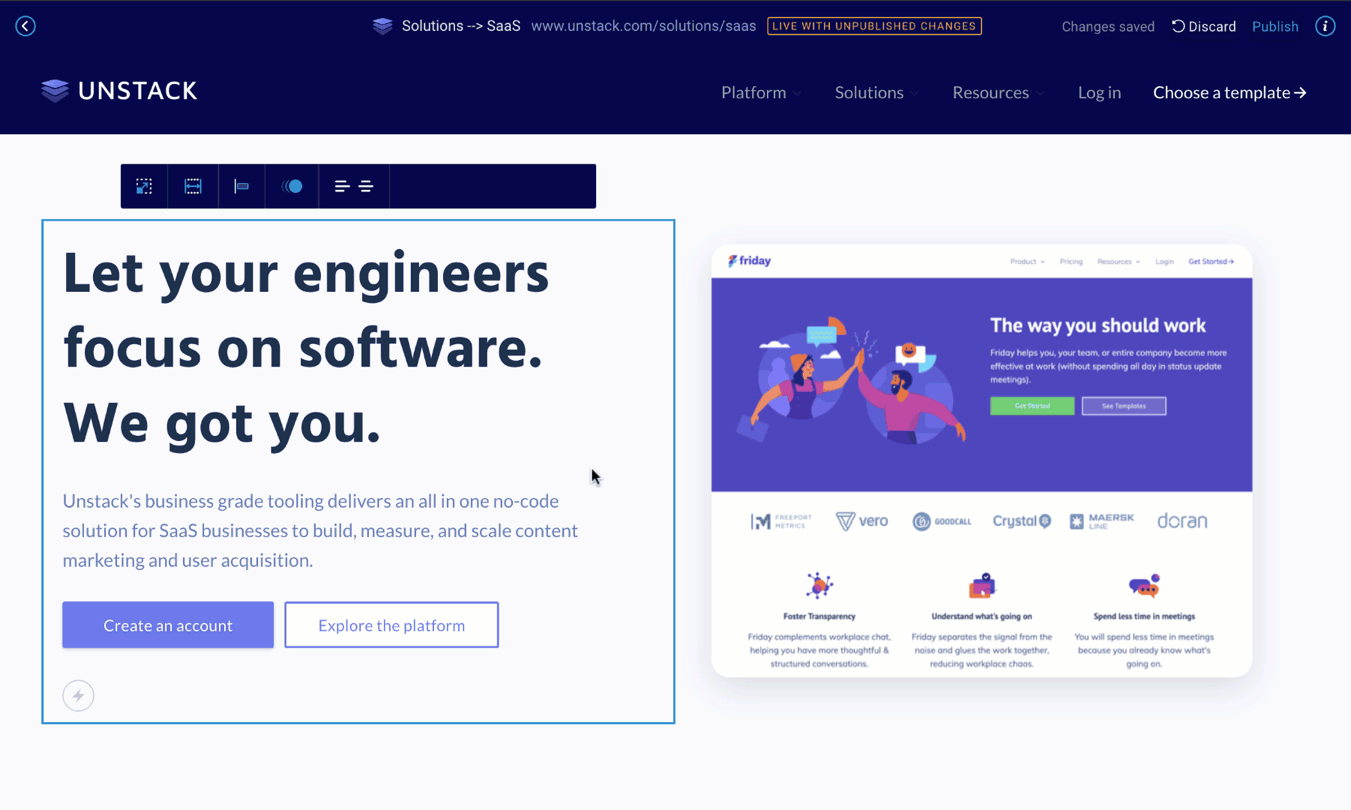 Unstack isn't perfect either, though. One area where the Unstack platform has some gaps is in design customization, so, while it's far easier than Webflow and Wordpress, it's less customizable (unless you know html or CSS). This is something we're working on for Q4.
Bonus: Unstack replaces landing page builders and has some magical integrations with ActiveCampaign, Stripe, HubSpot, and others.
Choosing a CMS is a big decision
Choosing a CMS for your business is a huge decision, and I hope this is helpful. I'm happy to help anyone think through a decision, regardless of which platform you end up on. I hope everyone can take the thoughtful reason-over-hype approach for selecting their web stack—or unstack! :)