Visuals can completely change the experience that a customer has. They enrich what would otherwise be a block of text. They inspire. They connect ideas.
When we looked around at how to best help teams access great visual assets there were two platforms that stood out above all others: Unsplash and Icons8. Today, we're excited to announce that we've released integrations to both of these platforms.
We've felt this pain personally. When searching for assets I would often find sites that made me pay for photography and icons. When I learned about Unsplash a few years ago it was a game changer. I suddenly had access to a massive library of stock photos that I could use for free. The challenge was always that I'd need to properly optimize and size the photos to be web ready, which meant going into Photoshop and getting them just right.
Unstack's integration with Unsplash does all the work for you instantly. Search for photos right in your media library. When you select them we will automatically size and optimize them to fit with the section your working on. It's. That. Simple.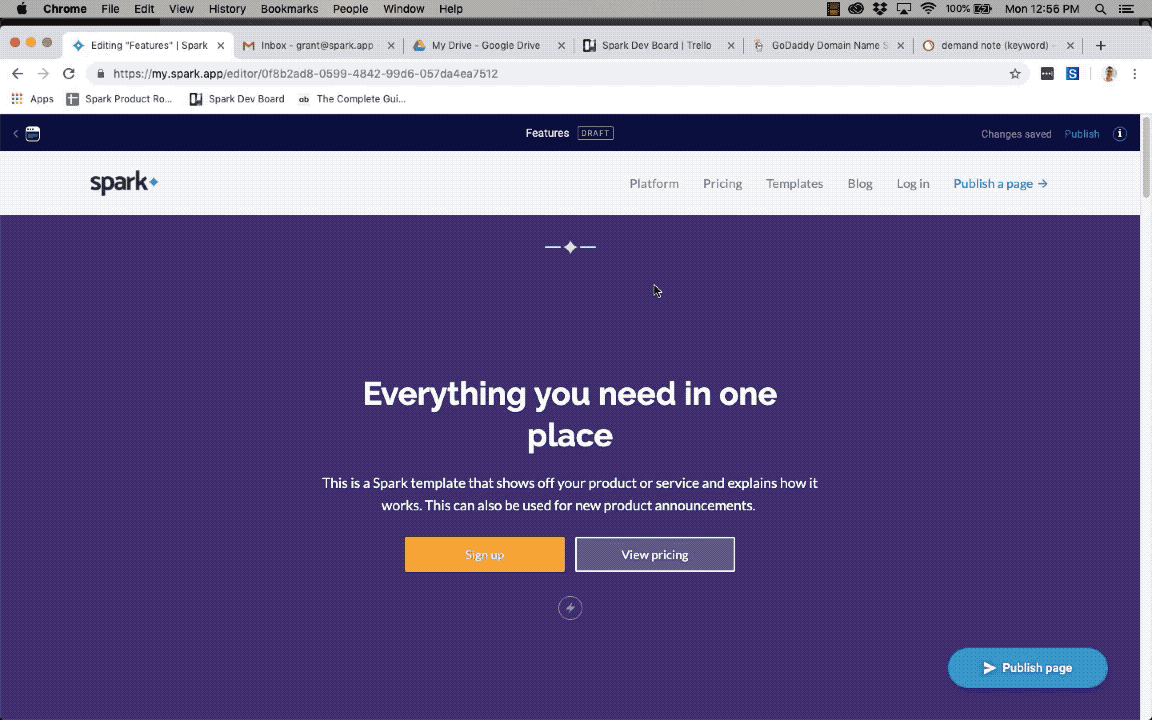 Icons8
A photo might say a thousand words but icons have been in use for thousands of years and are highly effective at helping humans connect with ideas, categories, directions, and more.

We've seen many Unstack users build great looking pages only to find themselves struggling when it came down to finding good looking, properly sized, ready to go icons. We've fixed that forever.
Similar to Unsplash, our integration with Icons8 comes standard and gives you access to tens of thousands of icons that are predesigned and pre-sized to work seamlessly with your content. Try it out using the callouts section type in your editor.
These new integrations give teams a tremendous amount of design firepower and will save you time and money searching for and finding licenses for digital assets. As long as you use these assets within Unstack, you are fully covered under the usage licenses we've pre-negotiated.
Log in or sign up here. Happy building.