New editor header & publish button
We shipped a welcome experience refresh for the page editor header. The new header makes the publish button more prominent removing the need for a second publish button. The hope is that the prominence will make it even easier for you to publish pages.
Unstack University Help Panel
To help you make the most out of Unstack we pushed out the first version of a new help panel.

Element properties
The team is working on adding Element properties to boxes and elements. This brings the full power of Component properties to individual elements within a component.
This functionality isn't active on any of our components at the moment, but the Product and Media components will be some of the first to see improvements using these features.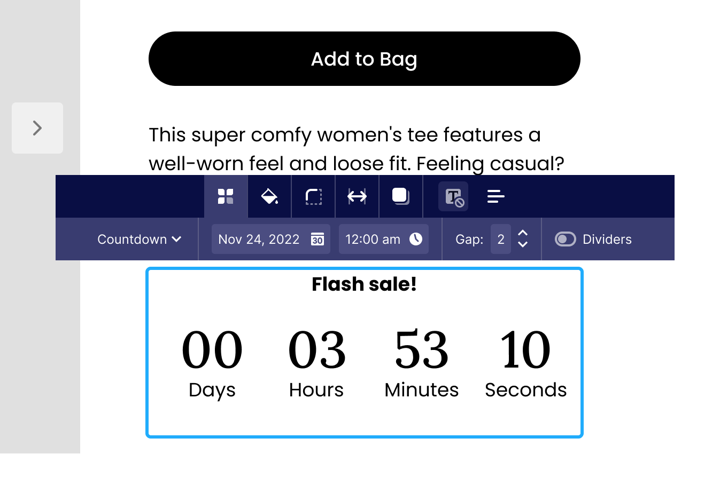 Actions Menu
We made some small tweak to the actions functionality. Actions now show up in a floating menu.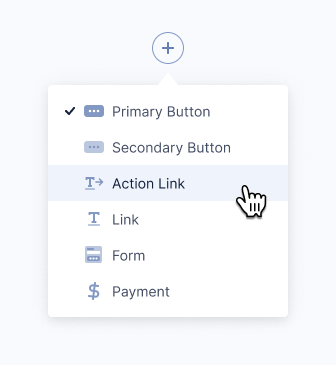 These are just some of the new features. You can see a list of every released feature by going to our Release Notes in the Help Center.