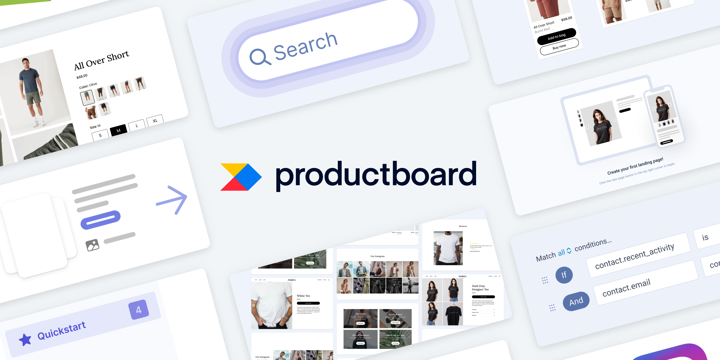 We regularly get questions about our roadmap and what we're working on. Today, I'm pleased to announce that we now have a place for this! It's called ProductBoard. With ProductBoard you can:
So whether you're itching for us to implement Mega menus, Mobile preview, Rich text tables, or something else, head over to ProductBoard and let us know what to build next!
What's your big idea for Unstack?