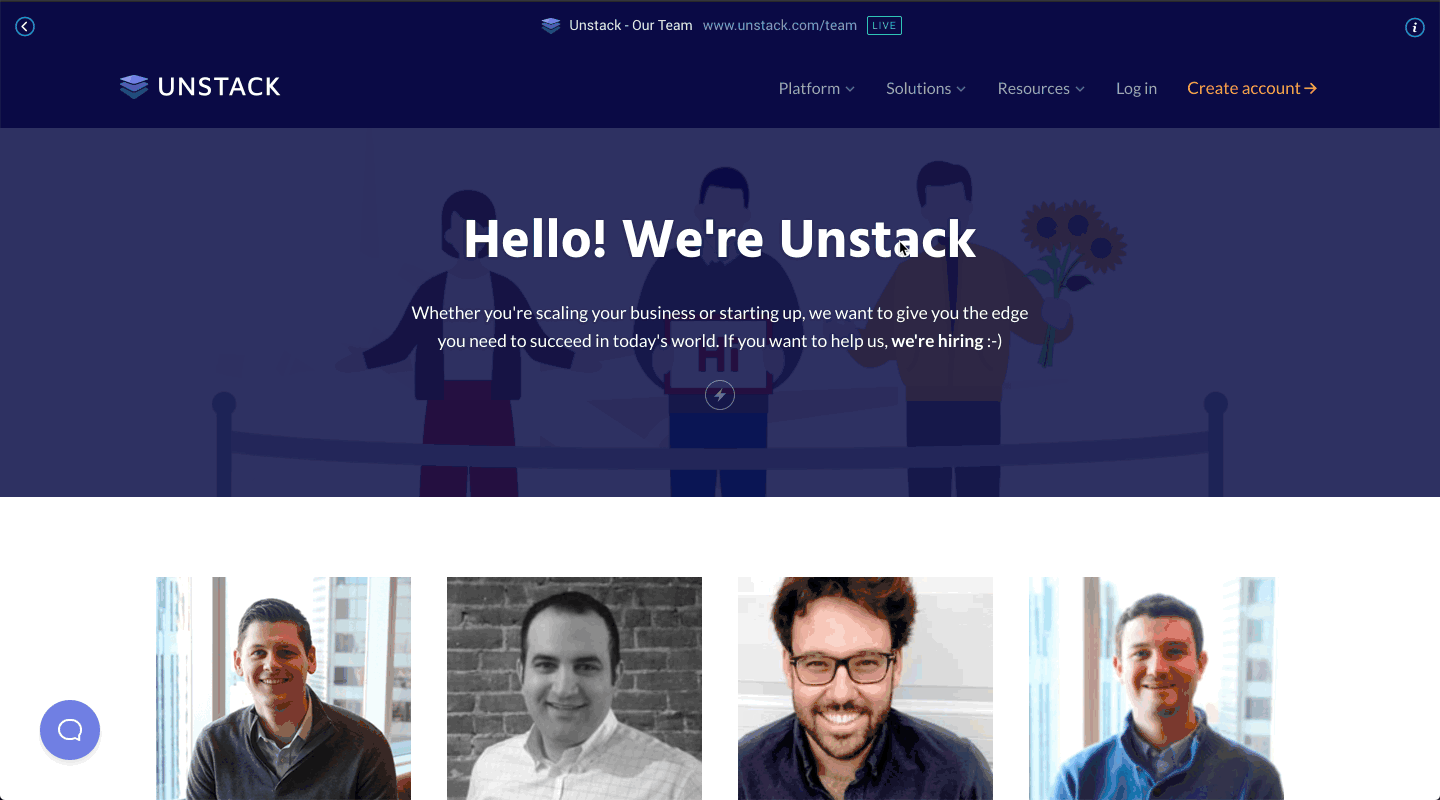 Today, our team opened the feature of drag-and-drop for all users. Now, the ability to drag-and-drop items may be used in logos, callouts, testimonies, header, and footer!
Our release was nicely paired with last week's release of the ability to reposition sections within a page.

Have a feature request? Email help@unstack.com!