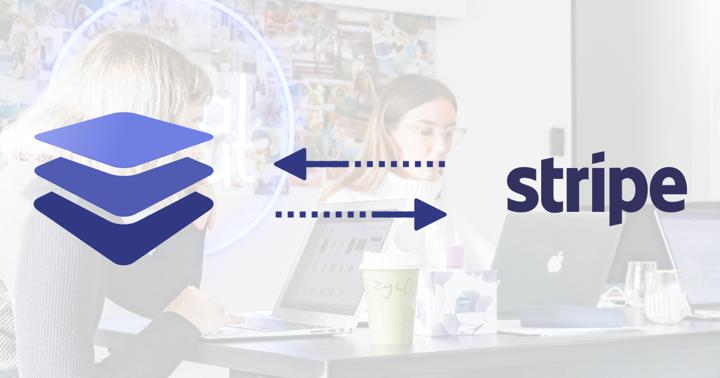 On April 16th, our team rolled out, to Business Plan and Above users the ability to sync their Stripe and Unstack account.
This sync opens the ability to view Lifetime Value of all your contacts in Unstack and soon will include the ability to see refunds and payments in their timeline along with revenue attribution in your insights page.
You can set this up in your Integrations page;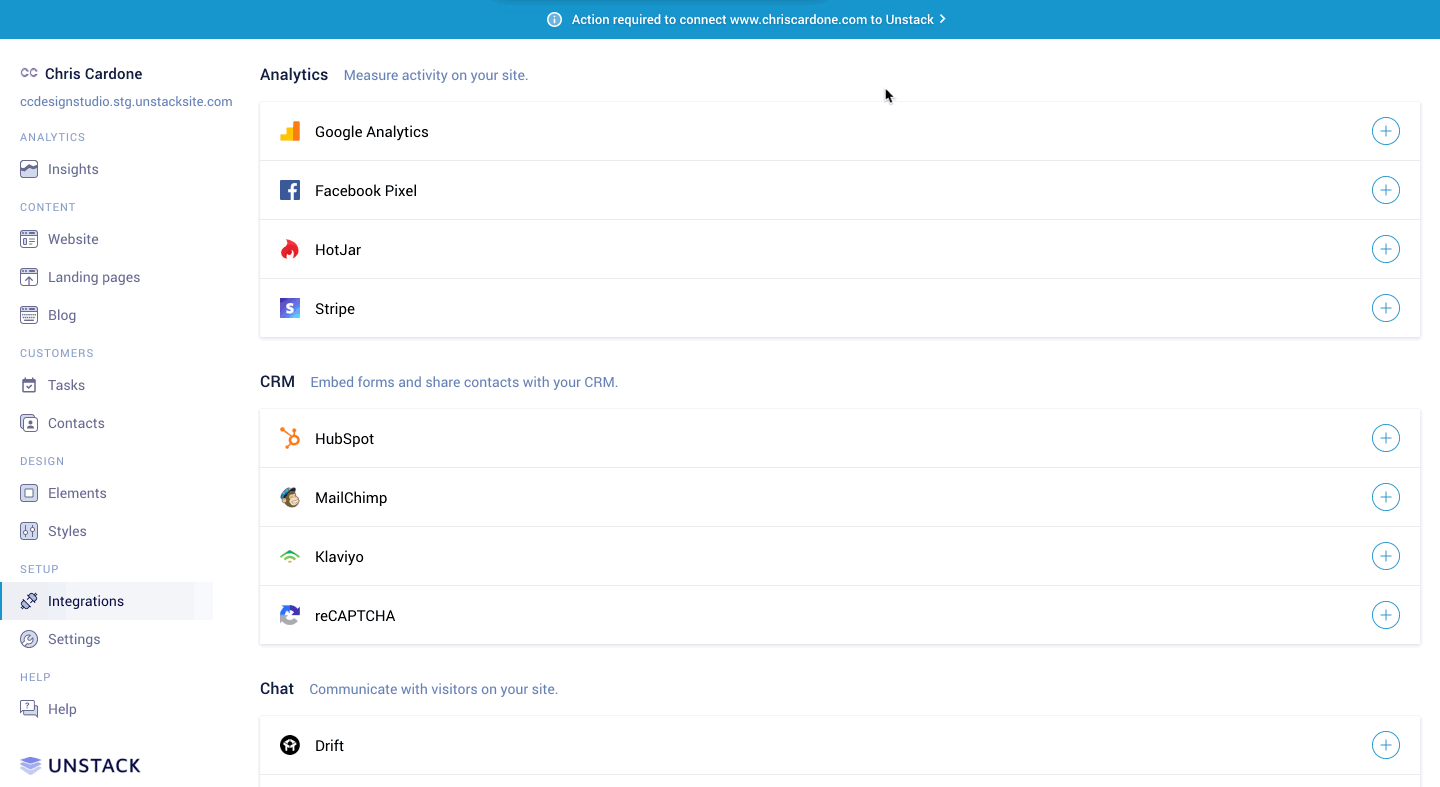 Once you have this setup and navigate to your CRM to view a contact who's email has been involved in a Stripe Transaction on the account you synced with, you'll be able to see their LTV (lifetime value) in the right sidebar.