All websites need customizations, to further aid with this, since free (and paid) video hosting platforms can have customization limitations, we've opened Unstack native video to enable the ability for Unstackers to add background videos.
However, the possibilities with Unstack native video is limitless, we optimize and store your video within our platform allowing you to add on CSS to entirely control the look-and-feel of your videos.
To upload your first Unstack video, simply go to Media > Videos > Click the + Button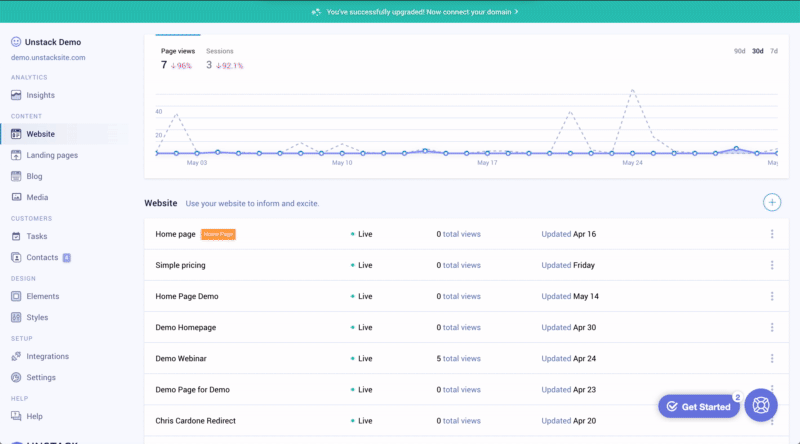 Once uploaded, this video can now be used for background media or within media sections.