24 New Templates
We're been working hard on creating templates that provide great experiences to your customers, and we're excited to say we're now up to 24 templates for eCommerce!
Auto-publish to your storefront
We've made it super easy for your brand to publish content right on your existing Shopify storefront. No DNS or domain configuration is needed. This allows you to focus on building great content, getting your pages live, and getting more customers.
Component Properties
We're making our components more flexible with even more options as you build. In the toolbar, you'll now start seeing things like:
Layout

Alignment

Grids

Add ons to expand functionality
This will allow you to create better-looking content in a shorter amount of time.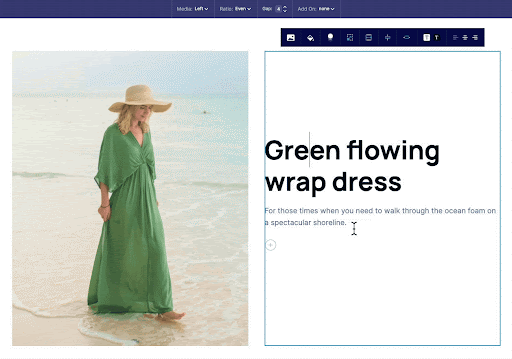 Editor Improvement
We've also made tons of updates to the editor with new features like:
Strikethough text

Text alignment

Vertical alignment

Dark/light text toggle

Product images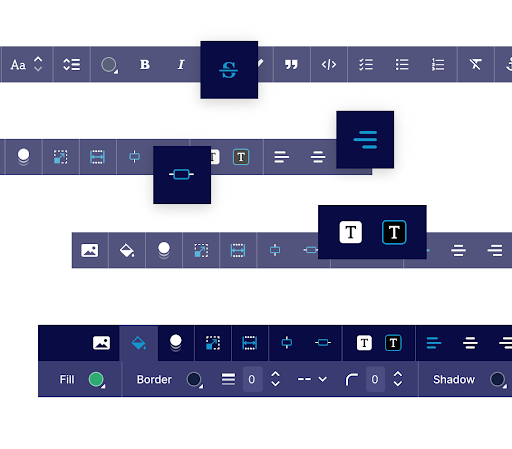 Onboarding
We recently added a new section to our Shopify app to help customers onboard faster. We've brought all of our templates right into the app experience so it's easy for you to search through and spin up new pages in just a few clicks.
---
What's in Store for Q2?
Use case focused templates
We're working on creating 40 new use case driven templates for all your ad campaigns, email campaigns, and more. This way you'll have all the templates you need ready to go live in minutes.
Component Improvements
We're adding features and add ons to the toolbar to help you configure components exactly how you want. You'll be able to add things like custom pricing, countdowns, the ability to control if you have an add to cart button, and more.
We'll also be launching smart linking which allows you to take any piece of content or media and make it shoppable.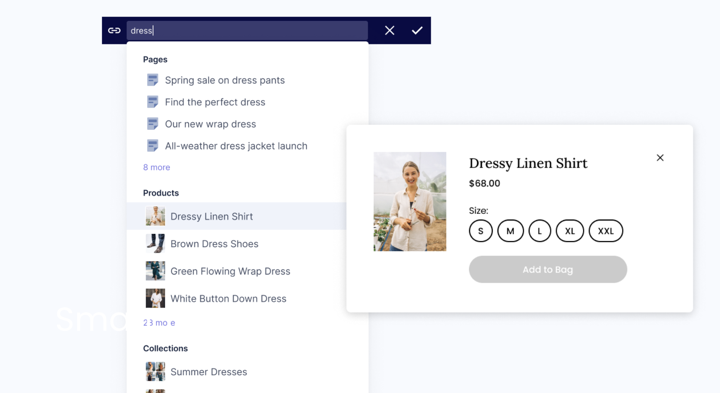 This will help you get more out of your content by allowing you to focus on putting the right things in front of your customers.
Editor and Style Guide Improvements
We're adding more global layout options to give your more control on how your content looks across multiple devices.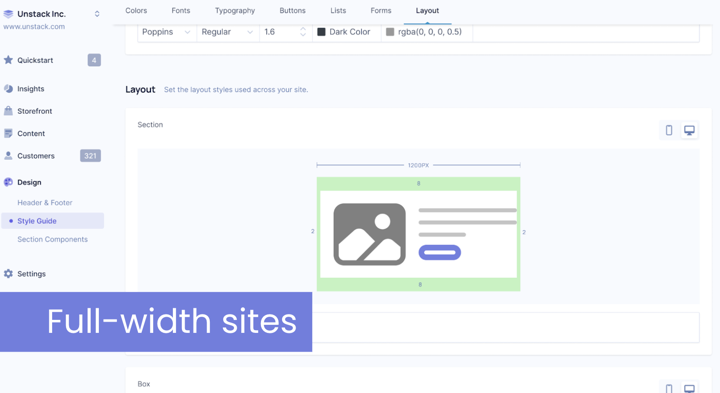 Another update will be more support for headers. You'll be able to add up to 6 header options with more configurations options for styling like letter spacing, capitalization, etc to make your brand stand out for customers.