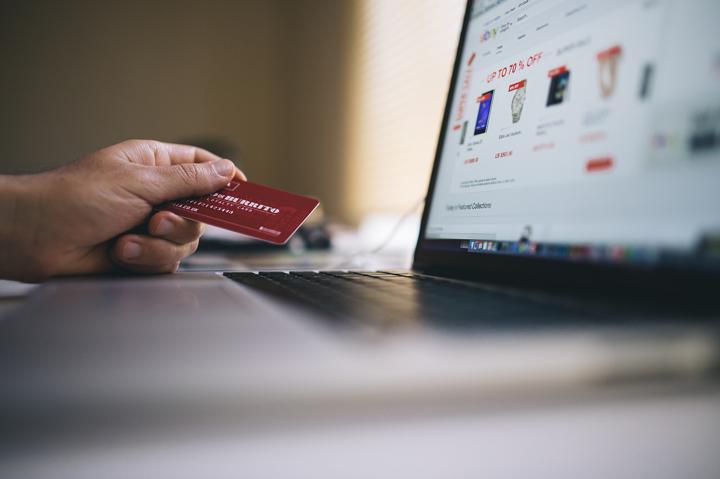 Do you know why the online space is so popular? There are so many reasons. Perhaps the most significant is the tons of opportunities available. 
Opportunities in terms of business and a large pool of potential customers. Setting up an e-commerce store is not hard work. The web builder developers have come up with beginner-friendly interfaces that do not even require technical knowledge.
Simply follow the prompts, and you are set. In a few hours, you will have a functioning eCommerce store. 
And, the opportunities extend to marketing and advertising avenues. There are free and paid options. It means that even those without huge budgets can compete with the more established brands.  
One of the most popular e-commerce builders is Shopify. It commands a market share of 32% within the US. As of November 2021, more than 2.6 million live websites in over 175 countries were on Shopify.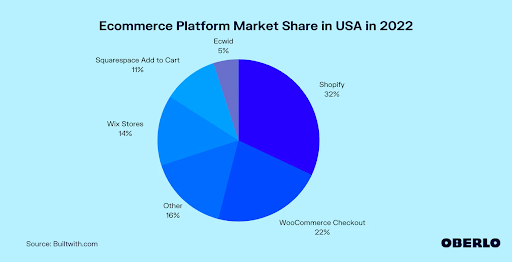 Image source: Oberlo
And, like the other web builders, the platform is intuitive and beginner-friendly. That means you can set up a store without needing expert help.  
But, it helps to have experts handle some of the aspects for you. And we will expand some of the reasons your business may want to utilize a Shopify website design or web development.  
A Lot Goes into Setting up an eCommerce Website
As we pointed out above, the strongest selling point for many website builders is how easy they are to use and how you don't need coding knowledge. Others are easy-to-follow prompts and intuitive, user-friendly interfaces. 
Do note though, you need to be someone who can follow instructions well. Start by learning things like compressing or resizing photos.  
It can be helpful to take time to learn the basics of coding. Shopify has its Liquid coding language, which is easier to follow than other languages.  
But, you will need to dedicate some time to learning it. If you plan to set up the store on your own, you will need to handle any errors or problems in your store. 
But, ask yourself this question. Do you have that much time on your hands? The business will require your attention. Would it be easier to have someone handle certain aspects of the website?
Understand Why Customers Take a Particular Action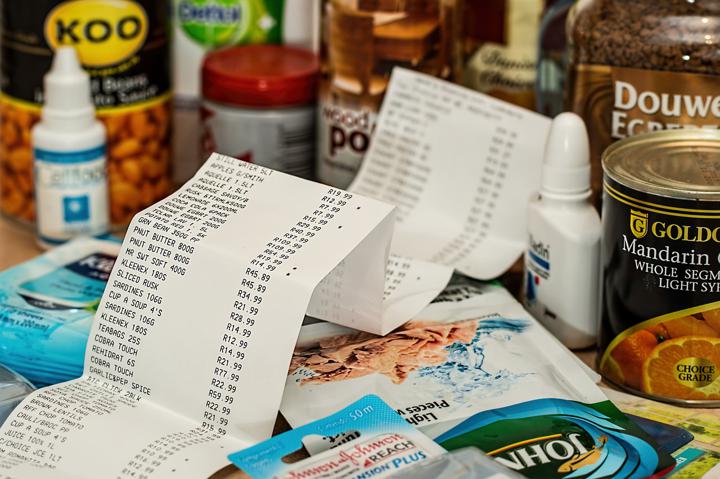 You have set up the website. There seems to be some traffic coming your way. But, they never seem to stay long enough. And you are not getting the action you desire. Why is this happening?
Well, according to Chromatix Director Irwin Hau, there is a lot that goes into setting up a website. You must capture the essence of what an e-commerce website is all about. And, that is to bring in leads and conversions.   
The Sydney-based web design and development company has a method they use to achieve this. "You see, it is not only about the beauty, element placement or aesthetic appeal of the site. You achieve so much more by taking time to understand and explore human psychology."
"What is that one motivating factor that will persuade online visitors to spend more time on your website? And, beyond that, to take the action you desire? Once you crack that brief, then you are on the right path. And, there must be a holistic approach to the development using a proven design framework." says the Chromatix founder and director.  
Web developers take the time to hone their craft. Before working on any project, they undertake thorough market and audience research. They look at trends, patterns, buyer behavior, and so much more.  
The Chromatix director acknowledges that the process requires a team of individuals who specialize in different areas. These include digital strategists, web designers, and web developers. 
Everyone brings their skills to the table to brainstorm and develop the right ideas for the business website. 
How to Create a Unique Site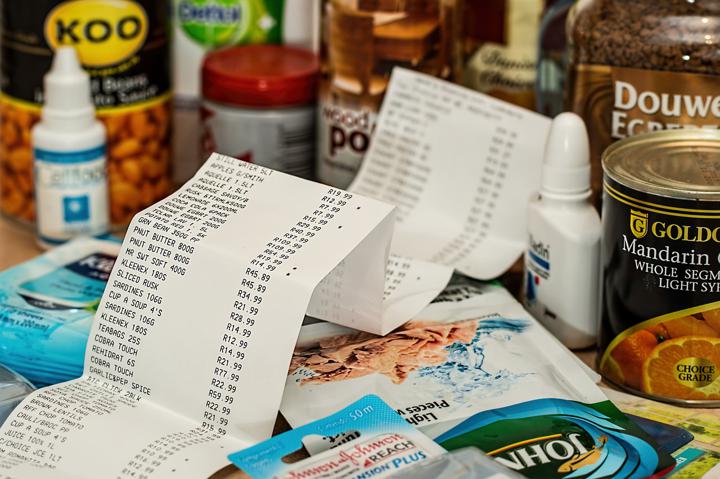 The Shopify web builder comes with ready-to-use themes and templates. Now imagine all these are available to anyone who wants to set up the store. You could have the same templates on thousands of websites. 
The point we are driving here is there will be nothing unique about your website. It could end up looking like a copy-and-paste version of many others. 
The trick to finding e-commerce success is getting traffic to your website. There should be something that captures and keeps the attention of audiences. 
A unique website is one way to achieve that. That's how a platform like Unstack can be helpful. Unstack allows you to create landing pages with personlized content and conduct A/B testing to see what your audience likes. Another option is utilize a web design and development agency. They have tons of creativity and pick on present trends to create a site that no one else has.
They also ensure that customers get a fantastic user experience (UX) while on the site. The teams pay attention to factors like easy navigation, fast loading pages, and mobile optimization. All these contribute to search engine optimization (SEO).
SEO ensures a good ranking on the search engines, thus higher visibility for your eCommerce store.  
Experts Can Provide Support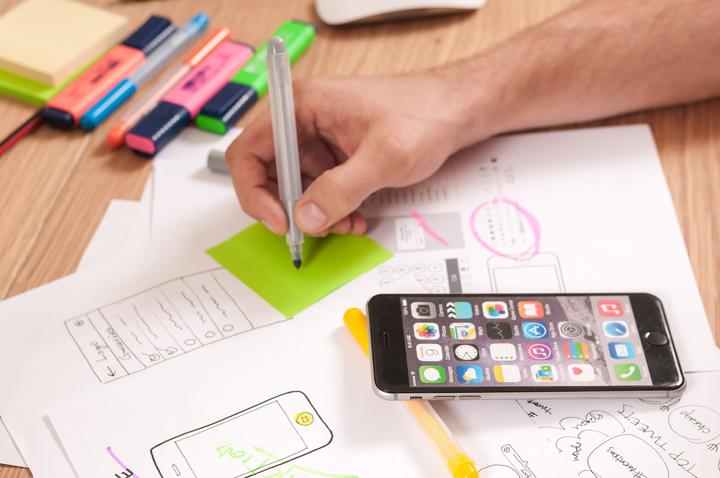 Setting up the Shopify platform is just the first step. The real task is keeping it operational 24/7. Now let's face it, as the eCommerce owner, you have a lot on your hands. Adding the maintenance of this site to your list of jobs can be exhausting.  
You could find yourself dropping the ball in one area to the detriment of the business. The experts will provide backend support. That relieves you of the stress of managing tasks like system updates.
They can also be at hand in case of any issues. An e-commerce platform cannot afford downtimes. It should be up and running 24/7. A customer who keeps on getting an error message will move on. Remember, there are so many other options available in the form of competitors. 
And that's not all. As your business grows, it will ensure that the e-commerce platform can handle the increasing demand. That means customizing some aspects or adding relevant extensions or integrations to increase the site's functionality.  
Remember, the user experience is critical. Here are some statistics that will show you the impact of a bad UX.  
 A poor website design can make you lose up to 90% of online visitors

 A one-second delay in page loading can result in a 7% reduction in business conversions

 A bad user experience can result in abandoned cart rates of up to 70%. Learn how to check Shopify cart abandonment on your site

here

. 

A business can achieve an 83% increase in conversions by taking the necessary steps to improve customer experience. 
Let the experts handle the job of managing your website. It will give you time to concentrate on building your business.  
Developers Can Advise On the Right Technologies or Extensions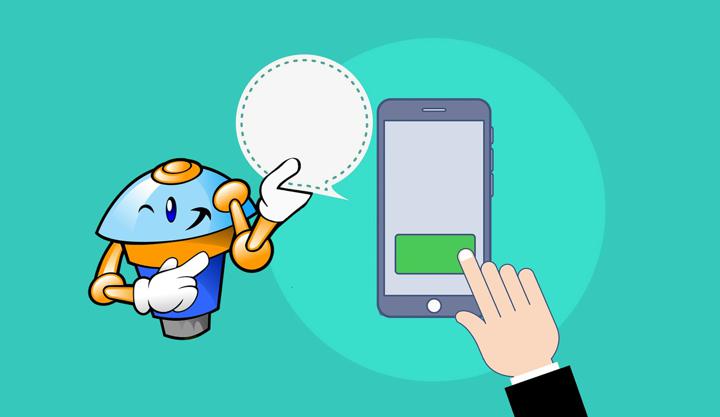 The Shopify platform has tons of plugins that increase the site's functionality. It can be challenging to know which one will work for your eCommerce store without the right knowledge. It also helps to know that you have to be careful about what you download. Here are some reasons why.
Some of the plugins can slow down the website. Some are resource-heavy and will consume a lot of space and bandwidth.  
It also helps to know which ones will drive your operational costs. What you install could have a monthly cost implication to them. Yet, what they may contribute to the running of the eCommerce store may not be worth the spend. 
Only install plug-ins from reputable developers. A plug-in from an untrustworthy source can introduce malware into your system. Shopify does have a list of requirements for third-party apps. But, it doesn't mean that hackers cannot find a way around it.  
Web developers can give expert advice on the right integrations or technologies to increase efficiency. Take the example of Shopify AI chatbots to handle customer queries. They are available 24/7. 
Chatbots can make product recommendations by learning customer purchasing behavior, making them a powerful marketing tool. The marketing team gets data that they can use for marketing purposes. 
Other Innovations include CRM, payment systems, inventory management software, and so much more.  All these play a role in ensuring process efficiency, resulting in better customer service.  
Final Thoughts
Setting up a website is much more than an attractive theme. It is important to understand the audience's psychology. What is it that will make them take the action you desire? It's definetly possible to figure this out on your own, but for some, it can be helpful to bring an expert on board. Consider it an investment to the success of your business.