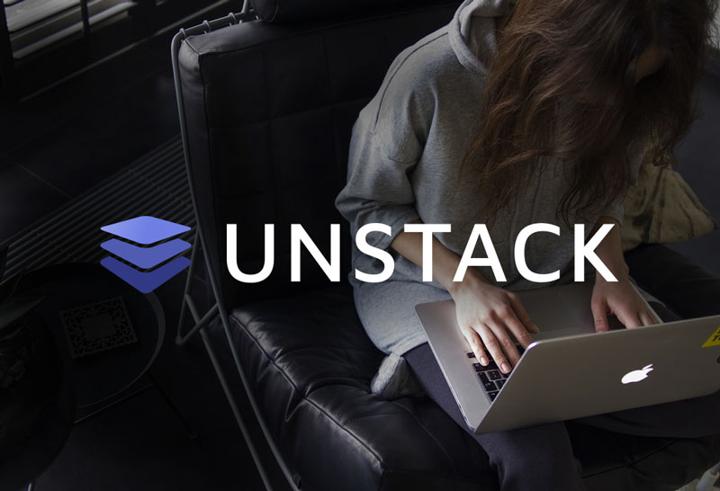 November 17th, 2019 - Boston, MA
We are excited to announce that Spark has officially rebranded to Unstack. This new name embodies our vision to move away from the world of point solutions and deliver a unified system for building, measuring, and scaling your digital marketing. In a world of stacks, we're the unstack.
There are a million Sparks out there. There's even a Karate studio software named Spark. This is what led us to think hard about the brand that we wanted to build. It needed to be unique and needed to speak to our vision.
We set out on a process to find that name. We brainstormed tirelessly, shared concepts with friends and family, got close, started over, and ultimately found Unstack. We love the name because it tells the story of our company. We also wanted to ensure that we landed on a .com that would enable us to build an authoritative brand over the long term. That is what ultimately led us to Unstack, and we couldn't be happier.
Important information for existing users:
Existing customers will not experience any service interruption. If you're reading this we have already made the switch.
New login access for Unstack can be found at https://app.unstack.com.
For improved security and scaleability all sub-domain sites will be published to sitename.unstacksite.com.
Get your free Unstack account here.
Have other questions or want to get in touch? Reach out to us at hello@unstack.com.