If your business or organization frequently runs ad campaigns on Facebook, you know all about the CPM.
CPM stands for cost per thousand impressions, and as you track this metric, you want it to be as low as it can go. Otherwise, a high CPM score typically tells you that you're running a weak campaign and there's room for improvement.
If you've been keeping an eye on your CPM and are wondering why your Facebook ads have such a high CPM, there are some contributing factors at play, too.
Factors that determine a high CPM
Got a high CPM? Here are the top four reasons why.
1. Your ad isn't relevant
In addition to keeping a watchful eye on your CPM, you should also consider your Facebook Relevance Score. This is a score Facebook gives your ads individually as a way to aggregate average across all the ads your account is running.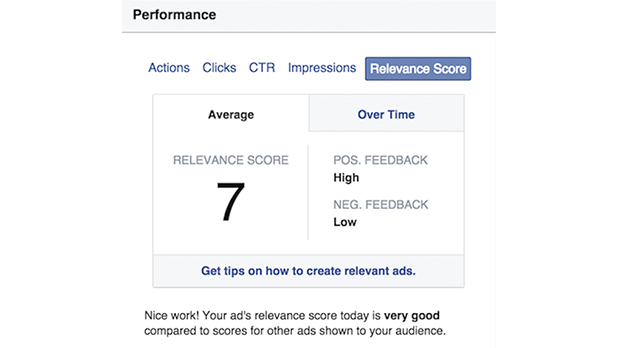 This score is calculated based on expected interactions between your ads and your audience. If Facebook thinks your ad is irrelevant, it won't show it to your audience. The lower the relevance score, the higher the CPM.
2. You've chosen the wrong audience
Getting your ad in front of the right audience can make or break your CPM. Your audience is the group of people who fit the criteria you choose in ad targeting and who you hope to engage with your ad further (clicks, comments, etc.). 
Choose incorrectly, and you'll be plagued with a high CPM.
3. Your timing is off
The time of year you're running your Facebook ad matters more than you think, and it can be a factor in having a sky-high CPM.
Remember that certain times of year have more ads than others. For example, targeting sports fans? Any audience even somewhat interested in sports will be part of the audience targeted by tons of companies around the Super Bowl Sunday. Super Bowl themed ads will be everywhere you look, and the competition will drive up prices all around, giving you a high CPM.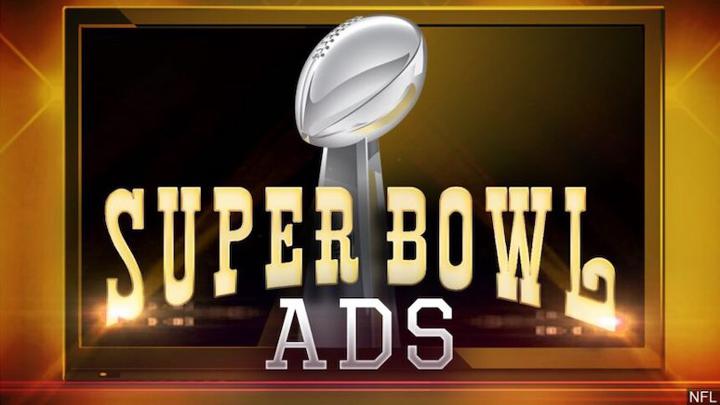 You'll also want to pay close attention to the calendar, and your CPM, around Black Friday, Cyber Monday, Valentine's Day, and days before and after Christmas.
4. Your ad is too boring
There are a lot of ads floating around on the newsfeed of your target audience. If yours doesn't stand out from the noise, it will go missed, which will increase your CPM. Be sure to add a catchy headline, an interesting photo, or even a GIF to be sure your ad is noticed. You can also consider incorporating a call to action that is more exciting than the average "learn more."
Looking for CTA inspiration? Check out 107 call to actions you can use now!
How low can you get your Facebook ad CPM?
Reducing your Facebook ad CPM is possible; you just need to know where to look. Remember that your CPM score is a culmination of more than just one element, so there's so much to keep in mind when trying to spend your ad campaign budget wisely.
Download our Facebook CPM infographic
---