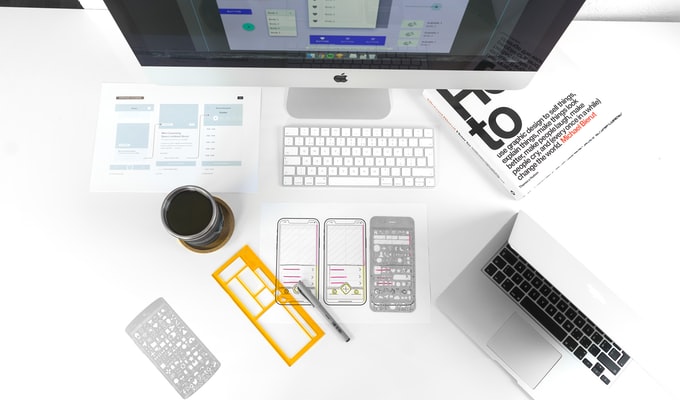 Designing isn't everyone's strong suit, especially marketers who are already busy enough planning the funnel strategically.
So, here's the Unstackers' list of free design assets we use and see used for successful websites.
Design Inspiration:
A great place to start. Get inspired by browsing through the work of talented designers. Our personal favorite is still Dribbble, but behance has some great stuff too.
Landing Pages and Templates
Photography:
There are tons of great free stock photos out there to get started, including sites dedicated to specific types of photography like food and design. In this category, we recommend Unsplash and Pexles as a starting place.
Icons and Illustrations:
A cohesive set of icons and illustrations can make a world of difference between standing out and being just another marketing site. We've curated some of the best free resources out there, with Icons8 being our top pick.
Hero Background Designs
You can add hero images or background images to your website easily to provide a more impressive, cohesive design.
HeroPatterns — you'll need something like Sketch for this, however, it's a create tool.
Patterninja — great tool for creating repeating backgrounds.
Product Design and Editing Tools:
Figma is used by our social team here at Unstack for all our designs, while Invision is used by our product design!
Video:
Video is a must have component of your content marketing strategy, but creating great video can have a learning curve and be time consuming. One resource we found that still impresses us is Lumen5. It allows you to convert your blog posts into beautiful highlight videos. There is a free trial, so it's worth giving it a shot.
Something missing? Email hello@unstack.com and let us know!