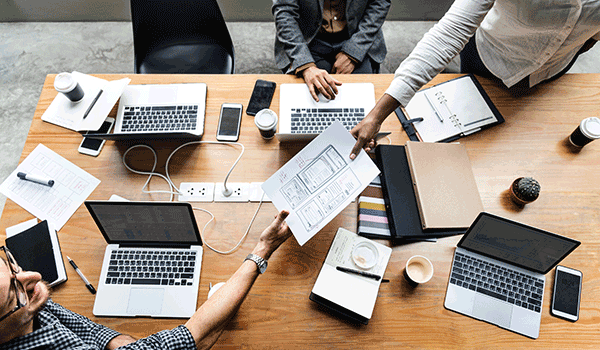 If you've got a CMS and are gearing up to put your company on the map you're going to need a flurry of go-to design tools to stand out and look amazing. Fortunately, there are a bunch of awesome free tools out there that we've compiled to help you out. Here are our 2019 top picks of free design tools to run your content marketing strategy.
Design Inspiration:
A great place to start. Get inspired by browsing through the work of talented designers. Our personal favorite is Dribbble, but behance has some great stuff too.
Landing Pages and Templates
Icons and Illustrations:
A cohesive set of icons and illustrations can make a world of difference between standing out and being just another marketing site. We've curated some of the best free resources out there, with Icons8 being our top pick.
Photography:
There is a lot of great free photography out there to get started, including sites dedicated to specific types of photography like food and design. In this category we recommend Unsplash as a starting place.
Product Design and Editing Tools:
Video:
Video is a must have component of your content marketing strategy, but creating great video can have a learning curve and be time consuming. One resource we found that impressed us is Lumen5. It allows you to convert your blog posts into beautiful highlight videos. There is a free trial, so it's worth giving it a shot.
Are we missing something? Send us resources that you think should be on this list and we will continually update it. Send us an email at hello@unstack.app.