As of 2021's  first quarter ecommerce sales make up 13.6% of all US retail sales. There's never been a better time to get a slice of the ecommerce pie. If you're looking to scale your ecommerce marketing strategies to get more customers, this is the blog post for you. 
Paid Digital Marketing for Ecommerce
If you're serious about scaling your ecommerce marketing strategy, it's time to dive into paid digital marketing for ecommerce. Here are the basics: 
Social media advertising 
74% of consumers rely on social media networks to make purchasing decisions. There are social media users searching for a product like yours-- you just need to find them. Social media marketing is the best way to do that.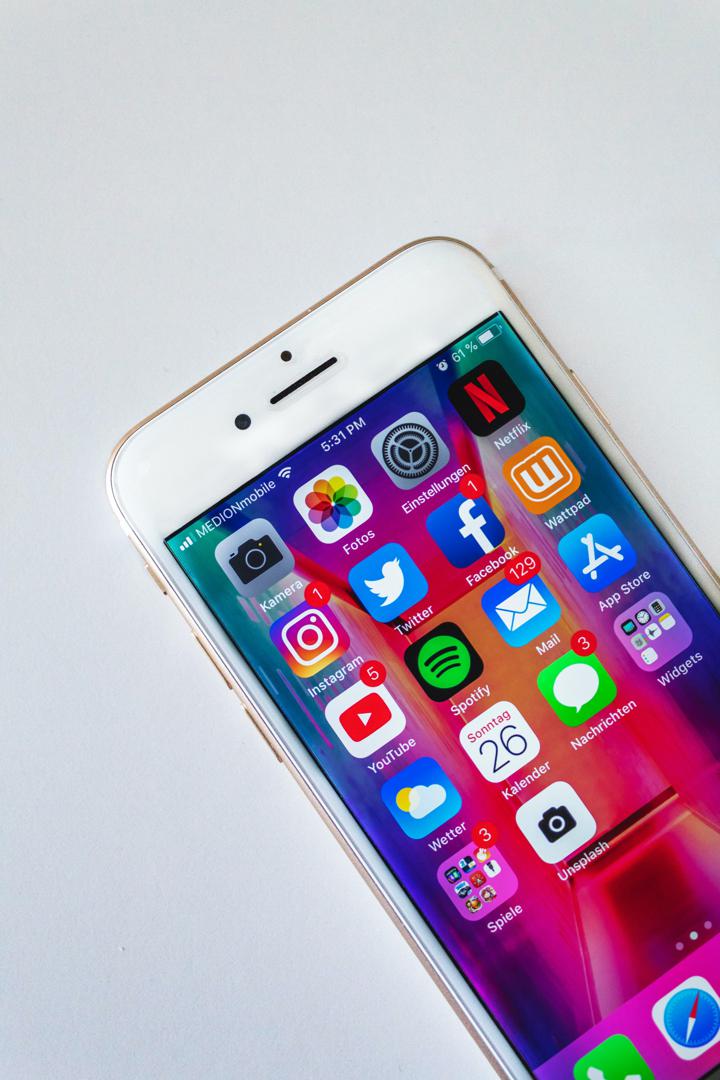 With social media ads, you target your audience so that your post or product is shown only to those you believe will be interested. Instagram and Facebook both have extensive targeting options, making them great platforms for social media marketing. The more ads and social content you put out, the better you'll be able to refine your audience (and the more successful your ads will be!)
Pay-Per-Click (PPC) advertising with Google
Because you're an ecommerce store, many of your customers will find you via Google. Pay-Per-Click (PPC) is a form of advertising where you pay Google (or another network, although Google is the go-to) for every click to your advertisement. The three main types of PPC advertisements you'll be interested in as an ecommerce brand are paid search, display, and shopping campaigns. 
Paid search ads appear at the top of the search engine results and are all text, no imagery. They tend to have a high conversion rate, considering they practically hand the consumer the product they're searching for. 
You might know display ads as banner ads. They appear on websites, apps, and games. They're presented to users based on the subject matter the user is currently viewing. For example, a user reading an article about overly energetic cats might see a banner ad for an automatic cat laser. These ads are best for building brand awareness and getting conversions from retargeted users. 
Finally, Shopping campaigns present your products within the search engine results. Unlike paid search ads, shopping campaigns include an image and product listing. 
Optimized content
Content marketing is doubly importate to scale your organic rankings and drive traffic to your ecommerce site through google searches
First off, search engine optimization (SEO) helps consumers find your ecommerce website and product pages. When you take the time to do keyword research optimize your content for the right keywords, users searching for products in your niche will find your website higher in the search results. 
Beyond SEO, your blog content presents a golden opportunity for showing off your brand's value proposition. Post engaging posts detailing your product's uses and benefits, as well as educational, engaging content relevant to your industry. 
Email
While email marketing conversion rates aren't as high as they used to be (2021 numbers put the conversion rate at about 14.65%), email marketing provides a solid line of communication between you and your customer base.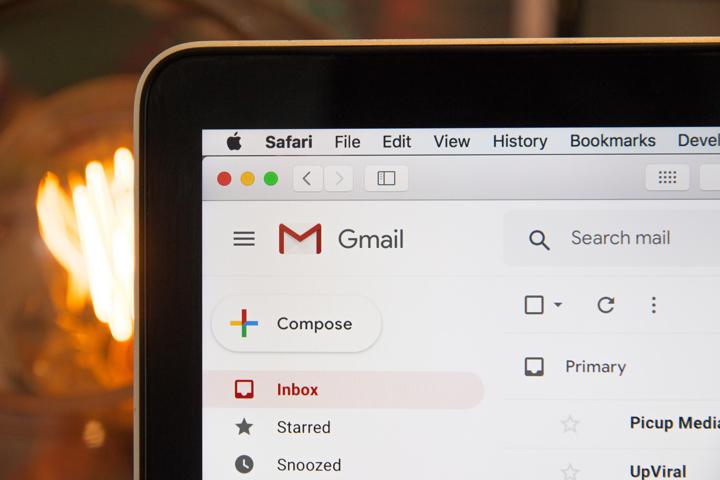 Sending targeted emails to relevant segments of your email (based on purchase history) list can keep readers engaged and interested in your products. Additionally, you can use email marketing to keep your customer base up-to-date on your new products with newsletters, send abandoned cart emails, promote up-sells and cross-sells, send out promotions, and reward customer loyalty.
Influencer marketing
Influencer marketing is a way to appeal to potential customers through a source they already trust-- the influencer. The influencer you're looking for is someone with a significant following and credibility within your niche/industry. When you present your advertisements through an influencer, they aren't as intrusive as traditional advertisements. 
Using personalization to improve conversion rates 
Personalization is key when speaking to a diverse audience. People like content that's relevant to them. While you can't speak to every one of your customers personally like you could in a brick and mortar situation, you can personalize your content to their individual needs. Here are some tips for doing so:
1. Create personalized copy
If you know website users who click through from a certain referral source will be interested in a certain product, why not customize the page they land on to cater to their exact needs? 
One example of this in action is creating a page linked to by an influencer that's filled with more information on how that influencer uses and loves your products. Another example would be including popups, banners, and headings that direct users to the products that caught their eye at the referral source.
Skipping the generic landing page and getting straight to the juicy content your audience was already interested in is a great strategy tip for boosting conversions. 
2. Implement dynamic content based on time of visit
This tip goes a step further by creating dynamic content depending on the time a user visits. Using this method, you can present special, time-sensitive promotions that create a sense of urgency for users. 
3. Personalize based on device type
Personalizing your site based on device type goes beyond just optimizing for mobile. That's the bare minimum. This tip goes a step further by making it easier for mobile and tablet users to convert. 
Including social login options is a fantastic example of this. Who wants to create yet another password to remember? We all know how important it is to eliminate pain points, and letting your mobile users login with their social media information is one way to do so.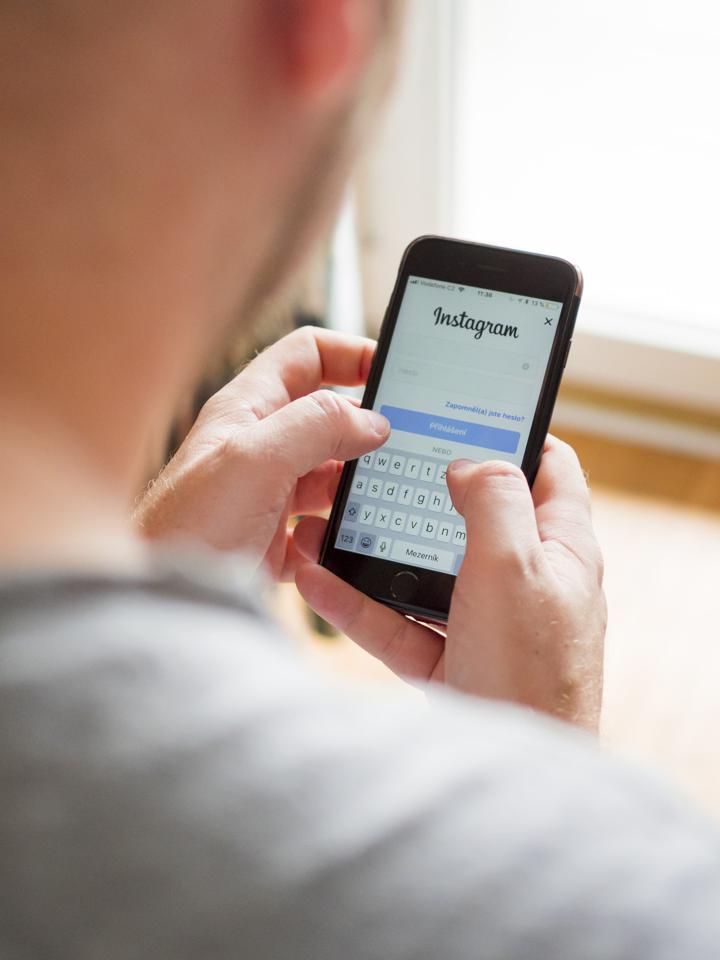 You can also include a click to call button for mobile users. When they're already on their phone, all they have to do is click and they'll be ringing your line. You want to make it as easy as possible for users to purchase from your site, from all devices. 
4. Personalize using dynamic ad creative
Making your ads relevant for your entire target audience is a tall order, but the more personalized your ideas are, the more conversions you'll get.
Luckily, dynamic ad creative allows you to personalize your ads beyond simply targeting your audiences. This strategy uses your customers' purchase history to customize your ads to their individual interests and behavior. Just think about how many of your website users abandon their carts. If your customer's behave like average shoppers, that number could be more than 75%.
Dynamic targeting can lure these cart abandoners back to your site. Your personalized ad could be the final push they need to convert. 
5. Personalize based on number of visits
Your first-time website visitors won't need to see the same landing page content as your regulars. Displaying a static landing page with little to no personalization is a wasted opportunity.
Instead, try personalizing your landing page based on the user's number of visits. If it's their first time, you can display relevant offers (like signing onto your email list for a discount). If they're a repeat visitor, you can display new pricing information relevant to their purchase history. 
Tailoring your website experience to the user's specific needs is the "customer service" of the ecommerce world. If you were selling in a brick and mortar store, you'd be guiding your customers through the purchasing process. You can give them the same direction and guidance through personalization on your site. This works great for shopping cart abandoners as well. If you know the consumer is interested in a product you can quickly reengage your ptential customers to improve ROI and lower cart abandonment.
6. Cater to your users' geolocations
Ecommerce sales aren't limited to a single demographic, especially when it comes to location. If your store is based online, you aren't bound by the limitations of a geographic location.That doesn't mean you shouldn't pay attention to where your customers are coming from, however.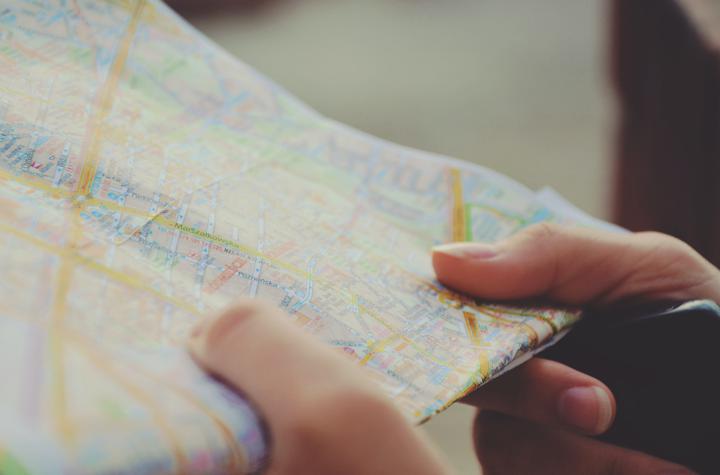 Depending on location, each demographic in your target audience will have different needs and expectations. If you sell clothing worldwide, for example, you'll be faced with the dilemma of marketing a winter and summer wardrobe simultaneously.
You can get really detailed with this, too. Maybe you're familiar with the nuances of a certain state or city's culture. You can implement this into your website copy to make them feel at home on your site. 
Personalizing based on geolocation is your ticket to creating relevant content, promotions, and customer experiences that will make your customers more likely to convert. 
The key to scaling your ecommerce marketing strategy
Most of these tips have a little bit in common, and that's not by accident. You see, the key to scaling your ecommerce marketing strategy is deeply understanding your audience. That means understanding that they can't be viewed as-- or marketed to-- as one cohesive entity.
You're an ecommerce brand. Your audience is spread across countless demographics. You have to identify your key buyer personas and customize your content accordingly. If you truly understand how to communicate and interact with your target audience, you'll be scaling your ecommerce marketing strategy in no time. I hope this helps you outline your ecommerce marketing plan in 2021 and beyond.
Download our Ecommerce Infographic Now!
---