Every once in a while, I notice myself hitting a writing rut. My blog posts titles have all been done before. My tagline options all sound the same. My calls to action are forgettable. My introductions get repetitive. (Too meta?)
It's easy to fall into this rut—it's much harder to jolt yourself out of it and bring your copy back to life.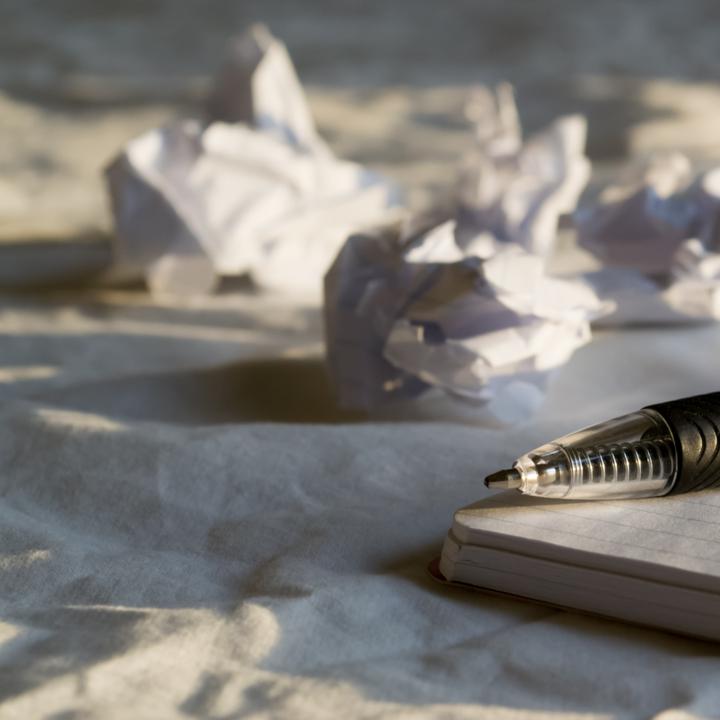 Your call to action is probably the most high-stakes copy you have, so you can't afford to get stale. Nobody enjoys a boring CTA. That's why we put together this huge list of all the best CTAs we've seen around—to give over 100 call to action examples that you can use and make your own whenever you need them. So read through or bookmark for later just in case, or even both.
Let's get into it. 
What is a call to action?
A call to action is the copy that prompts users to take an immediate action. It's a simple definition, but the stakes are incredibly high—you need your calls to action, or CTAs, to effectively direct and motivate website visitors to convert.
That means the language that you use needs to be clear and you should communicate the post-click value to your target audience. Often, these CTAs are limited by space, appearing on a button or pop-up, so being clear and compelling can be a challenge.
Here's an example of a call to action on Unstack's site: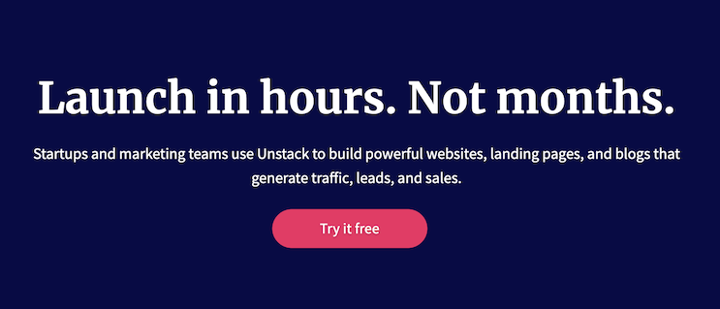 On the homepage above, "Try it free" is the CTA, which appears on a pink button. We're not going to be getting into button colors in this guide, but we're skeptical of any one-button-color-fits-all pronouncements. A best practice is to A/B test anything, including your copy
The best call to action examples
There are common CTAs that you'll recognize on the list below, and that's because sometimes standard and expected is effective. There are also lots of call to action examples that surprised us with engaging language, a sense of urgency, super-specific actions, and more. So take a look and learn from these—take these examples and make them your own.
These are the best CTAs we've seen around the internet, broken into the relevant categories so that you can use this as a guide whenever you need CTA inspiration. Here's what we'll cover:
Website call to action examples
Ecommerce call to action examples
Content and blog call to action examples
Video call to action examples
Podcast call to action examples
Webinar and event call to action examples
Sales call to action examples
Now, to the CTAs.
Website call to action examples
Across your website, you should have multiple CTAs for making a purchase, signing up for an email list, exploring more of your offering, keeping in touch with your company, and, if you offer one, getting started with a free trial. Here are some good cta examples to get you started.
1. Join the Revolution
2. Join Us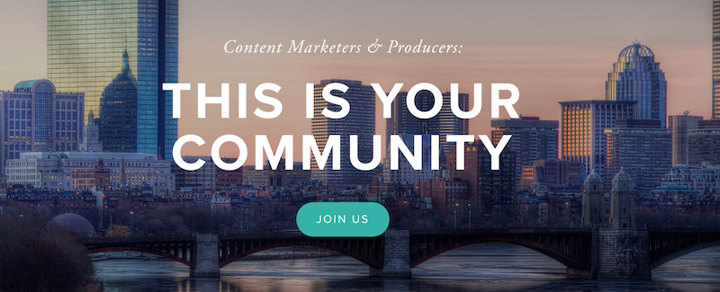 This is a great CTA example from Boston Content—with the copy and button text, this reads more like an invitation.
3. Work With Us
4. Write a Review
5. Next
6. Open an Account Today
7. Try It
8. Tell Us How We Did
9. Start Building
10. Check 
11. Get This Dashboard for Free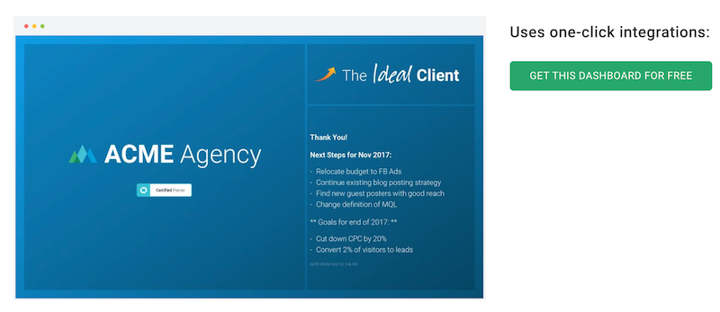 This is a great example of including value in the CTA from Databox.
12. View Plans
13. Connect Your Account
14. Connect With Us
15. Find a Location Near Me
16. Follow Us
17. Get Updates
18. Explore
19. Explore Now
20. Explore Benefits
21. Join Our Village
22. See Your Options
23. Check Out the App
24. Try the App 
25. Find Out More
26. Crunch the Numbers
27. Visit Now
28. Learn How
29. Create Yours Now
30. Create My Account
31. Schedule a Visit
32. See My Results
33. Give Me More
34. Enter Now
35. Stop Wasting Time
36. Check Out Now
37. Apply Now
38. Support
39. Become a Member
40. Donate Now
41. Try It Out

Website CTAs can be conversational, like this one from Candlebuilders. 
Ecommerce call to action examples
If your business offers ecommerce options, you'll probably have some of the website CTAs above and more specific prompts to encourage potential customers to purchase. Use these options below to inspire better CTAs—ones that help boost conversion rates for you. 
42. Buy Now
43. Send One Instantly
44. Claim My Discount
45. Get This Limited Time Offer
46. Add to Cart
47. Checkout Now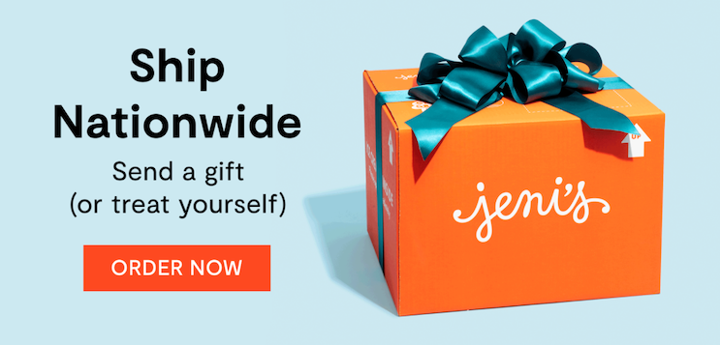 Simple, sufficient. And, since it's Jeni's, also delicious.
48. Treat Yourself
49. Shop New Arrivals
50. Choose Your Box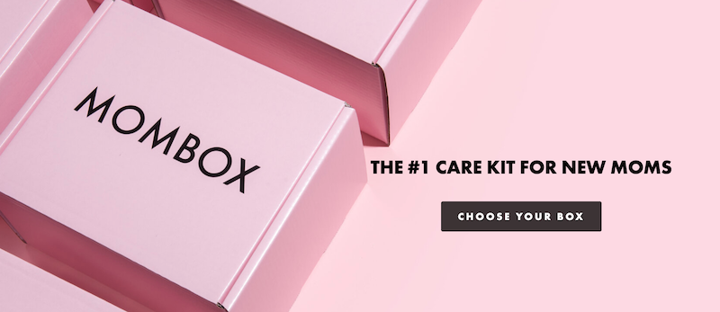 The direct address and personalization here? Well done, Mombox.
Content and blog call to action examples
Your content should be informative and provide value for your site visitors, but it should also include CTAs to generate leads for your business. Here are some calls to action that prompt reading more, returning, and interacting with content. There are also some that motivate users to subscribe to the blog or newsletter, download an ebook, and more.
51. Read More
52. Learn More
53. Use This Template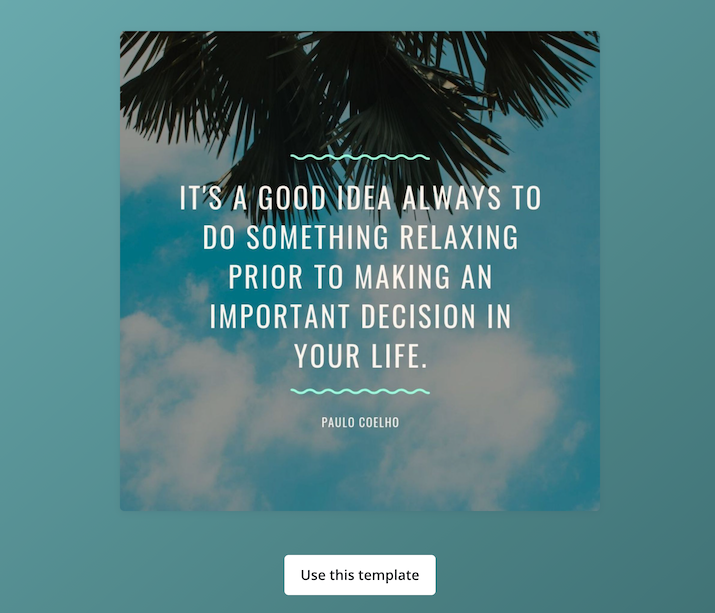 Canva  prompts users to get started with its product.
54. Get My Guide
55. Get the Guide
56. Keep Reading
57. Read Our Tips
58. Download Now
59. Subscribe Now
60. Subscribe to the Blog
61. See More
62. Be the First to Know
63. Submit 
64. Start Reading
65. Share This Article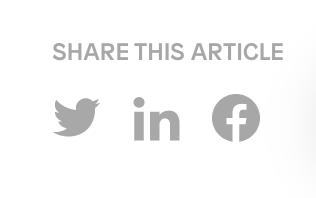 Simple, effective CTA from Intercom.
66. Check It Out
67. Get Early Access
68. Claim My Free Copy
69. Get the Cheat Sheet

Bonus points for getting super-specific like HootSuite.
Video call to action examples
Here's a great reason to spend some extra time on there: A CTA that appears in a video gets 380% more clicks than sidebar CTAs. Appealing, right? Video CTAs can prompt prospects to sign up for a free trial, as well as these examples below.
70. See More
71. See How It Works 
72. Join the Movement
73. Start Sharing
Podcast call to action examples
Last year, over 155 million people listened to podcasts weekly. That's a ton of listeners. Even better, they're committed—over 80% listen to the whole podcast episode or most of it. If your company has a podcast, make sure you're including effective CTAs that direct users to listen.
74. Listen Now
75. Subscribe to the Podcast
76. Don't Miss an Episode
77. Add to Playlist
78. Catch Up Now
79. New Episodes
Webinar and event call to action examples
If you're hosting a webinar or a marketing event, then you want to make sure you're prompting the specific action you want: registration. 
80. I Want In
81. I'm In
82. Count Me In
83. Save My Seat
84. Reserve My Spot
85. Add Me to the List
86. Join Now
87. Get the Details
Sales call to action examples
A CTA that makes the sale is probably the most important of all. But not every sales cycle supports a simple "buy now." Instead, you might prompt a free trial, an installation, a demo. Check out these call to action examples below to jumpstart your brainstorm.
88. Get Started
89. Start Free Trial
90. Help Me
91. Schedule a Call
92. Schedule a Demo
93. Start Your Free Trial Now
94. Install Now
95. Sign Up
96. Sign Up Now
97. See a Demo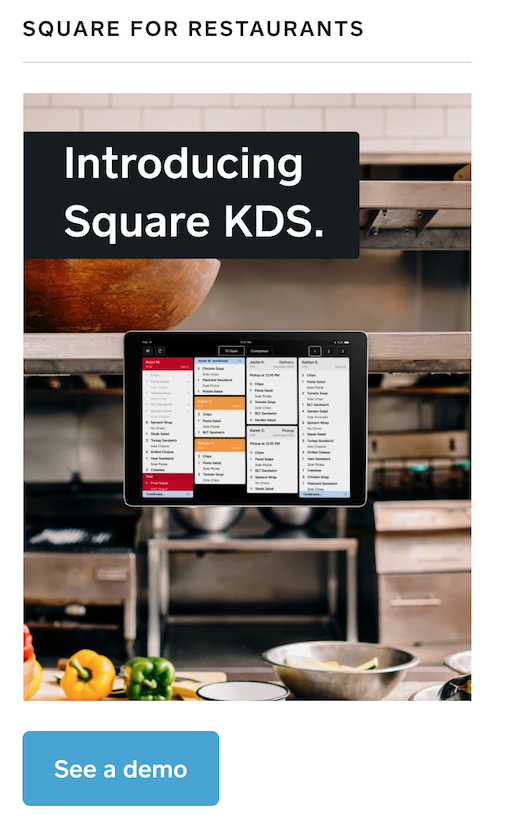 Using "see" in this CTA makes it clear that you won't be talking directly to a sales rep—much softer.
98. Order Now
99. Contact Us
100. Request a Demo
101. Upgrade and Save
102. Upgrade My Team
103. Speak to an Expert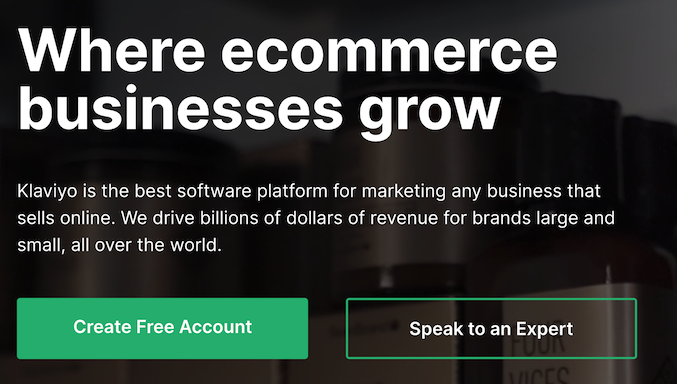 This CTA in action on Klaviyo's website.
104. Compare Plans
105. Contact Sales
106. Let's Talk
107. Get in Touch
Don't settle on CTAs—steal these call to action examples 
Your calls to action are too important to get boring. And why even go there when you have plenty of options to switch it up and see what works?
Take these call to action examples above and make them your own in your marketing campaigns. Promote your podcast. Add specifics to prompt your content downloads. Include a discount in your ad CTA to motivate a sale and capture an email. It's not exactly stealing that way—just consider this a resource to get you inspired and get you started!
Get our eCommerce marketing guide now!
---