You know interactive content is good for your business. It engages visitors, gives them a reason to return, and provides value that static words on the pages like this can't. But what kind of interactive content should you create? 
To help you with some inspiration, we asked PR experts and business leaders this question for their best examples of interactive content in action. From BuzzFeed quizzes to interactive charts, there are several examples that may help you find the right interactive content in action for your business.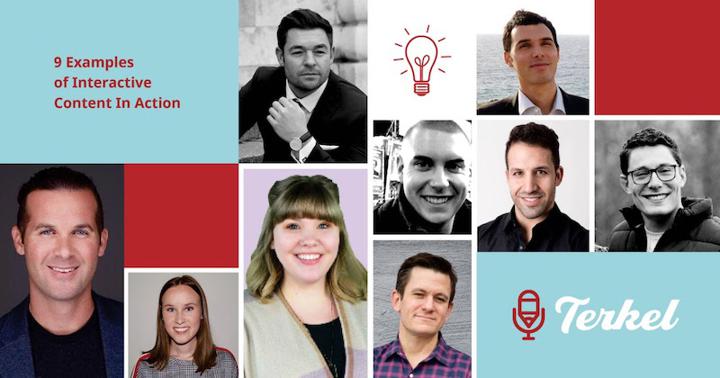 Here are nine examples of interactive content in action from marketing experts and business owners.
 Let's go.
1. Virtual events and webinars
Virtual events and webinars via platforms like Zoom seem to take the crown for "most interactive form of content" during the pandemic. I've hosted a few well-attended webinars with GoDaddy and Mailchimp, and the level of interactivity was off the charts. Questions can be submitted via chat, and the event presenter can adjust the delivery of their content as a result. For any company considering a way to connect with customers, virtual events seem to be an inclusive way to interact. 
Brett Farmiloe, Markitors
2. BuzzFeed quizzes
It may sound silly, but I think BuzzFeed has created some of the best interactive content on the internet. I think everyone has taken a BuzzFeed quiz at some point in their life, and it is why they are such a well-known media company. The key to their success is quickly jumping on what's trending in culture and creating quizzes or videos that capitalize on the hype of the topic. 
Megan Chiamos, 365 Cannabis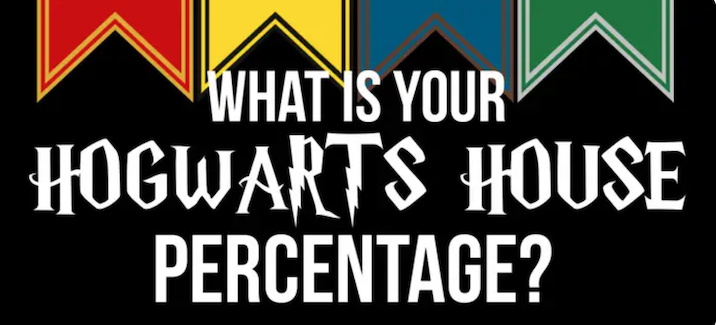 Forget the Predictive Index, this BuzzFeed quiz tells you what you need to know about your team.
3. Online product interaction
Product images on an ecommerce website enable a customer to experience and better understand a product before making a purchase. That's why all of the watches we feature on our ecommerce store feature multiple images, with the ability to zoom in on a simple scroll over. By giving customers the opportunity to interact with our products online, our company can extend a good user experience that typically results in a satisfied customer. 
Daniel Richmond, Tic Watches
4. Live chat to schedule a consultation 
Pricing pages on a website are a great example of an interactive content opportunity for companies. Take our stair lift price page, for example. The page has a few features that better help our customers interact with our team. First off, the page features the pricing answer they are looking for with bold font. We've installed Live chat on the page to provide customers an opportunity to get their questions answered in real-time. And finally, there are a few calls to action with buttons like "Schedule a Consultation" embedded in the content and "Get a Quote" in the top navigation beneath a customer service phone number. Customers like to interact with companies in different ways. Make sure a pricing page provides all options to interact. 
JJ Hepp, Arrow Lift
5. Apple's product presentations
As a consumer and brand marketer, I really appreciate when a company goes above and beyond to delight me with their online shopping experience. Especially when the project requires a significant investment. It shows me that they care about me as a consumer and that they're conscious of how much their brand and their product quality are interconnected. Apple always does an incredible job of doing this on their website.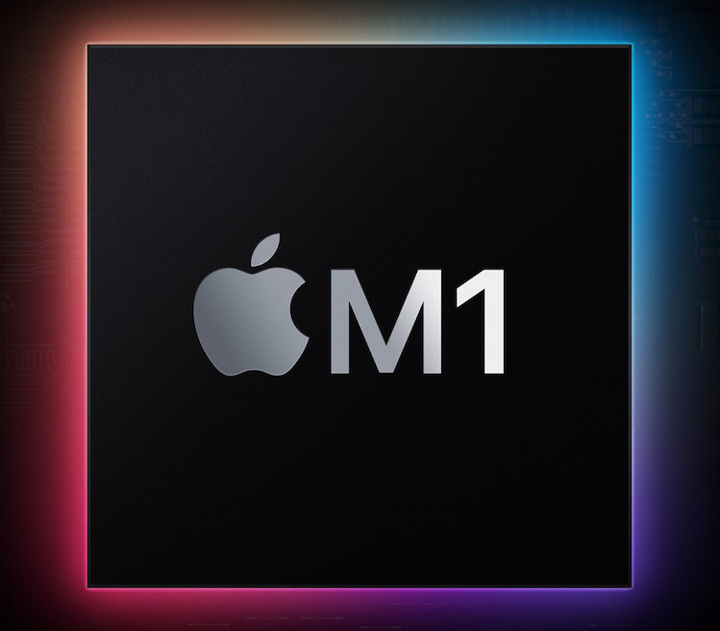 As a long-time fan and product loyalist, I and many others would probably buy their products anyway. And their interactive digital presentation makes me want it even more. It's like brand foreplay before they ask me to whip out my wallet and drop $3K on their latest hunk of beautifully designed, 100% recycled aluminum. This advanced excitement about the arrival of the product practically eliminates cognitive dissonance and leaves me eagerly awaiting the unboxing climax.
Rani Sweis, AtticSalt
6. IRL thank you notes
Thank you notes are one of the most interactive pieces of content. They're effective because there's a deep emotional connection to something that is handwritten. The sender took the time to write, and the recipient often feels the need to reciprocate. In terms of interaction, there aren't many types of content that connect a business with their customer like a thank you note. 
David Wachs, Handwrytten
Looking for more offline branding tips for IRL marketing? Check out our guide here!
7. "Listen to this article" options
My favorite example of content coming to life in an interactive, user-friendly way is the "listen to this article" option, available on many major news websites. This innovative feature increases accessibility options for visually impaired users and allows everyone the chance to consume content in a new way. With increased content consumption options, users are more likely to stay on a website and pay a subscription fee. Here's an example in this article on the WSJ. 

The website offers users a seven-minute "podcast" of the article powered by text-to-speech technology. This interactive feature is a great step forward in accessibility and user experience. 
Caroline Weishaar, TechnologyAdvice
8. Products page quiz
I'm currently using a quiz on my product page to help people decide which product is right for them. I run a business that helps financial advisors get more clients, and I have several products designed to accomplish that goal, so it can be overwhelming trying to decide which one to purchase. The quiz enables an advisor to complete a five-question quiz and get a custom recommendation based on the answers. For example, if a financial advisor answers that he is a new advisor (less than three years of experience), he will get a product recommendation that is tailored to beginners. This has been working well and has made a meaningful difference on that URL. 
James Pollard, The Advisor Coach LLC
9. Interactive charts
Interactive charts are by a large margin our favorite and most engaging type of interactive content. We have had great success with them so far and plan to double down on using them in 2021. Some of our most recent posts featuring interactive charts are the Finance Barometer and the American Credit Card Debt Report.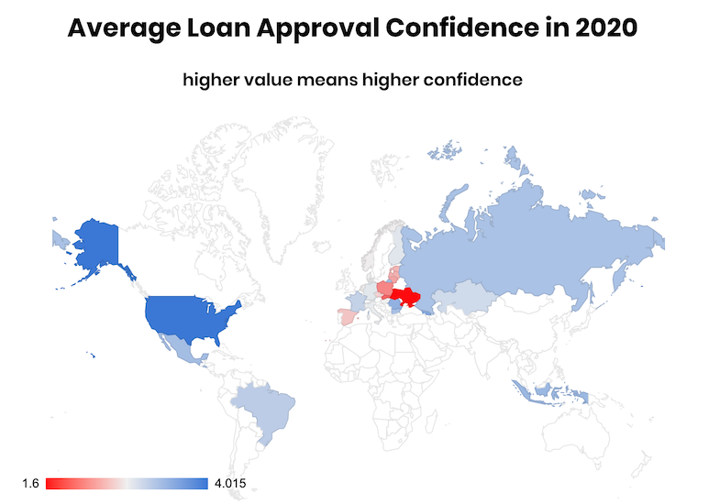 Here's an example of a clickable map from our Finance Barometer.
There are more than 13 interactive charts on those reports for two reasons: (1) Interactive charts are much more effective at capturing the attention of the reader and inviting them to engage with our data. (2) People are curious to see how the charts work and what further information they may get from them.
George Chrysochou, Financer.com
About the author
Terkel creates community-driven content featuring expert insights. Sign up at terkel.io to answer questions and get published.